Model Society's 4th Magazine Feature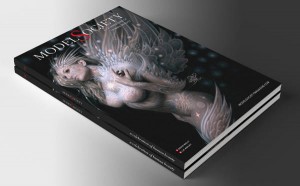 Its so nice to be featured in "Imagining the Human Figure" the visionary 4th issue of Model Society Magazine. Along with me, painter Sergio Lopez (The Main Loop), photoshop artists/photograhers Thomas Dodd, Todd F. Jerde, Michael Bilotta, Justin Kates, and Scott Grimando.
Get the print or download here: modelsocietymagazine.com/model-society-magazine-vol-4
Stay in Touch
Get the occasional newsletter!