Kinda Evish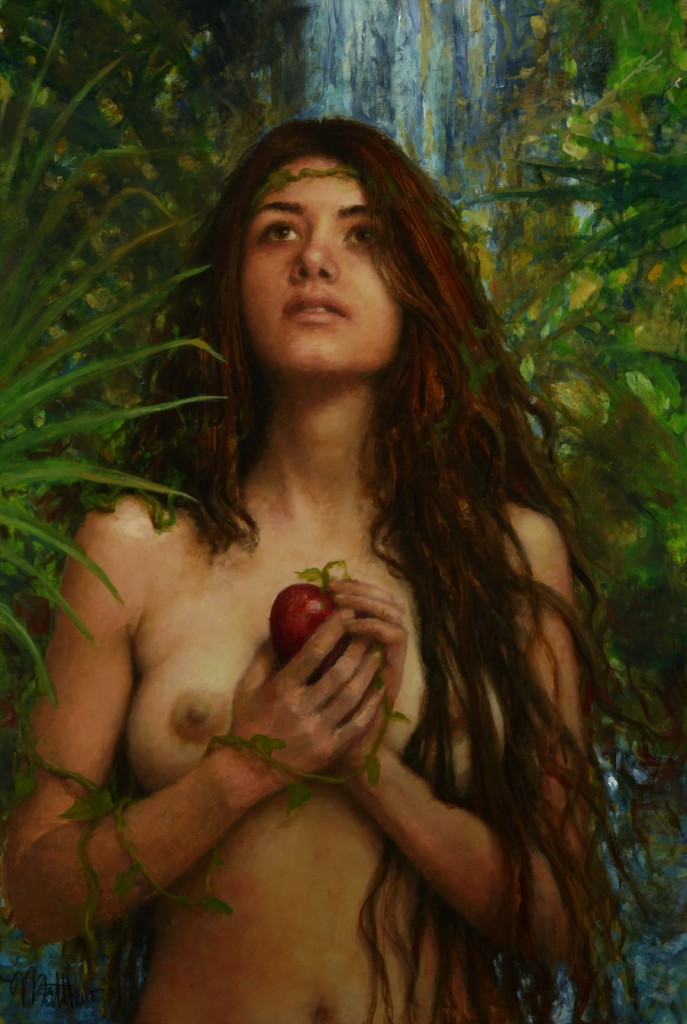 Kinda Evish, oil on panel, 36×24 in.
Selected for Oil Painters of America 2016 National Juried Exhibition of Traditional Oils Salon at the Southwest Gallery, Dallas TX. May 13th through June 15th 2016.
972-960-8935 (gallery phone).
Featured in American Art Collector Magazine, May 2016
Stay in Touch
Get the occasional newsletter!