Satie's Gymnopedies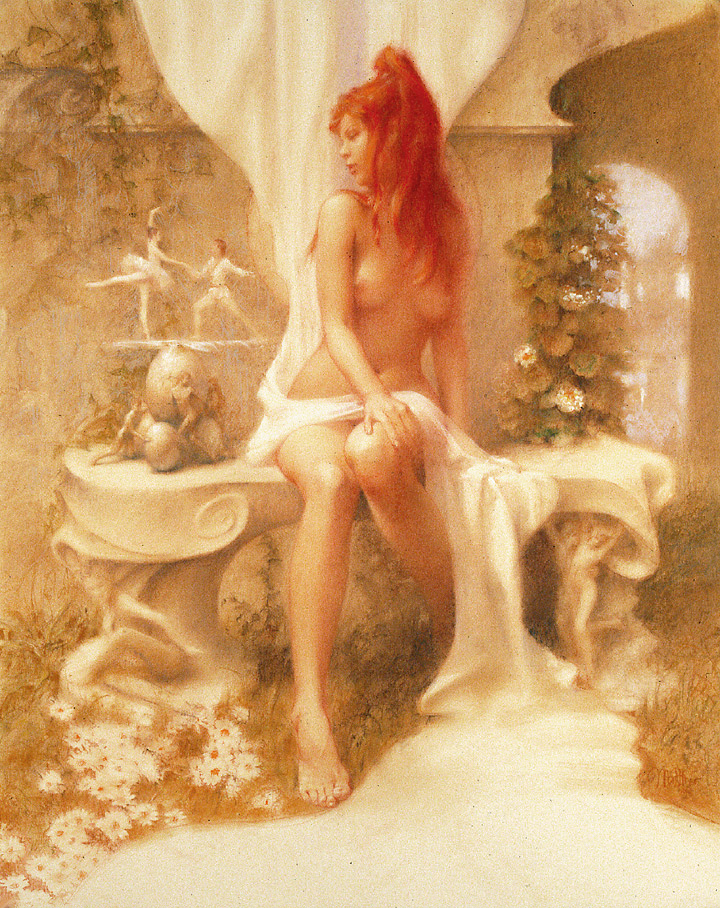 Satie's Gymnopedies, pastel in board, 32×40 in. SOLD
Inspired by French composer Erik Satie's piano composition "Gymnopedies" (naked feet). Ever since I was a little kid this music put me in a dreamy state. One of my absolute favs.
Available as a note card
1 Comment to Satie's Gymnopedies
Leave a Reply
Stay in Touch
Get the occasional newsletter!