When Love's Away – notecard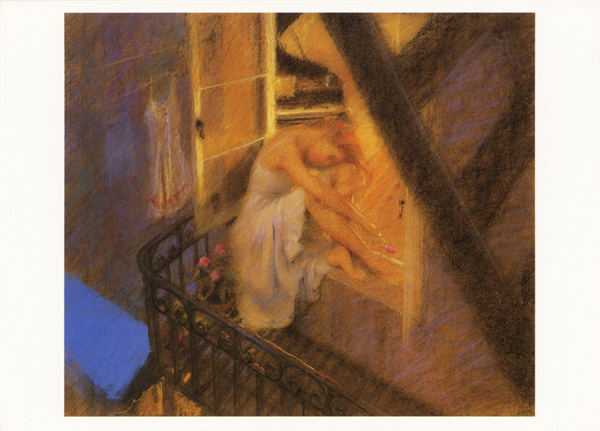 5×7 in. notecard blank inside.
Cover art for the CD, Days of Wine and Roses – Henri Mancini, piano by Mike Lang, on Varese Sarabande.
All PayPal payments for Matthew Peak items are through SoundChaser Studios / Sanguin Fine Art.
Stay in Touch
Get the occasional newsletter!